Introducing a Better


Crunchr

Alternative
HR and people analytics professionals need enterprise-class data orchestration and visualization capabilities to ensure that transparent and ethical people decisions can be made consistently. Crunchrapps tends to underwhelm for organizations that need a balance of powerful decisions analytics with ease-of-use.
One Model is Not Similar to Crunchr
Understand The Differences
Crunchrapps is a collection of simplistic apps within a closed system. So it may not provide the same level of comprehensive people analytics that Crunchr alternatives do. On the other hand, One Model offers a more complete end-to-end solution that integrates all of an organization's human resources data right out of the box. One Model's People Data Cloud™ platform includes user-configurable storyboards, dashboards, and One AI, an advanced predictive analytics capability delivers more accurate forecasts and projections.
One Model streamlines the integration of workforce data from literally any system. Human Resources teams can turn to one system for the mission-critical insights and answers to difficult questions. Organizations that depend on Crunchr could end up spending more time and money, and not seeing the results they might expect.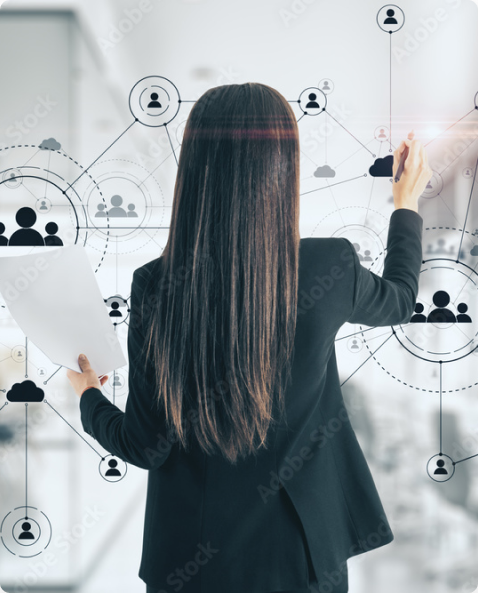 Comparing One Model vs Crunchr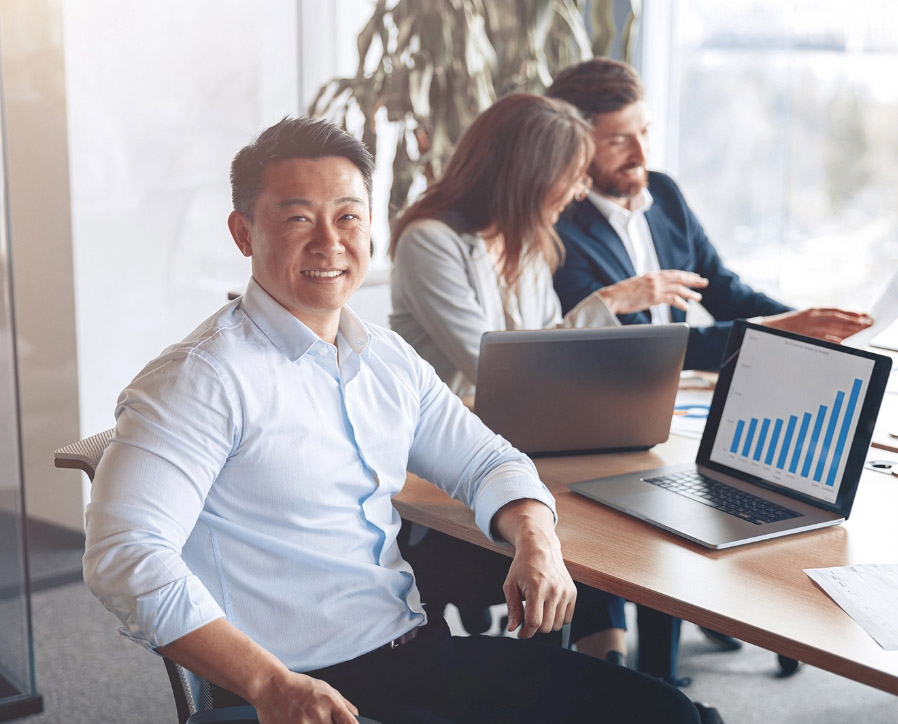 Compare
One Model

To Other Crunchr Alternatives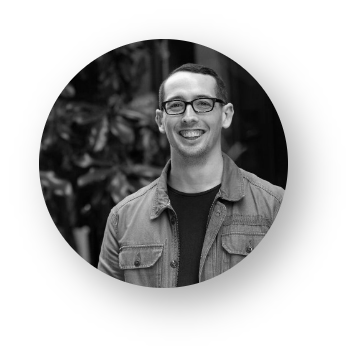 Link text
With One Model connecting all our people data, our leaders finally have a working compass for navigating their decisions, and we're seeing an impact on our business. We couldn't have gotten here without One Model.
Nick Reyland
People Tech & Analytics Lead, Squarespace