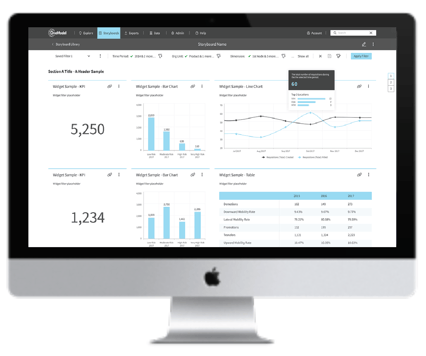 Ready to plan?
This quick template was developed to structure the design of your people analytics storyboards.
Use it to help you and your team define your user stories, identify what questions you need answers to, and subsequently - to translate those questions into visually displayed metrics to help you unlock the answers.
---
More questions? Give us a call at 650-753-7405.


Download Your Free Planning Template Now