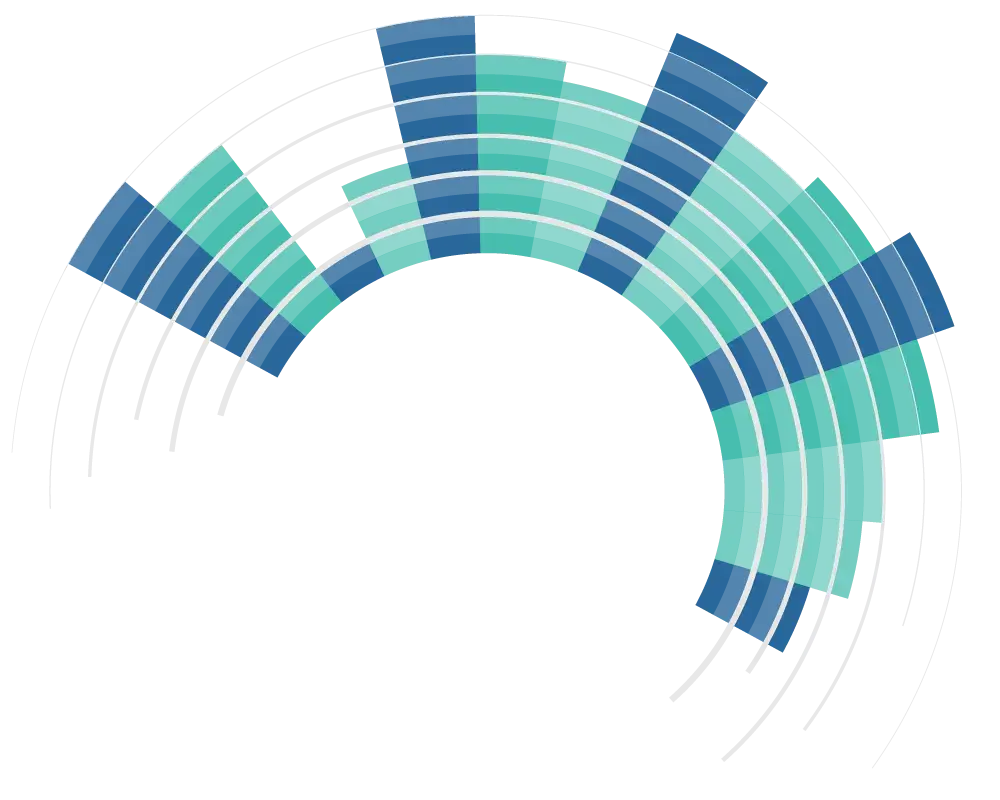 Data Mesh:The best ETL Tool for your HR Tech Stack
WHY DO HR MANAGEMENT SYSTEMS HOLD YOUR DATA HOSTAGE?
Your data should not be in a black box from your data team's perspective. You need to be working with all of your data, the way you want to work with it.
That's where we come in. We've created the most transparent HR data transformation product on the market. Data orchestration, or the process of combining multiple sources of data from siloed locations and making it available to any data analysis tool, is what People Analytics Data Mesh was built to elegantly accomplish.
Your Analytics-Ready Data Orchestration Tool
Extract any HR Data Source, Transform it, and Load Your Data Anywhere.
People and the data behind them are complex, but putting all of your people data into one place doesn't have to be difficult. With One Model's People Analytics Data Mesh -- we reduce the frustration and expensive data engineering time, so you can increase time spent on creating deeper insights on your BI tool of choice.
Connectors: Industry's most robust APIs to Workday, SuccessFactors, Oracle, and other HCMs, as well as survey and recruiting systems, excel sheets, and more.
Ingestion: Automatically ingest data from disparate and incompatible HR data sources to save your team thousands of wasted hours. Multiple systems are merged into a single view while maintaining normalization for easy maintenance and extension.
Single source of truth: Create confidence in data quality, repeatability, and consistency with a strong data warehousing foundation as the single source of truth for all your people data.
Automatic updates: Your people change. Therefore, your data changes with them with daily data extraction.
People Analytics Data Mesh Pulls in the sources you need
Data Extraction from Any Source
HCM & Talent Management Systems
Applicant Tracking & Recruiting Systems
Survey
Custom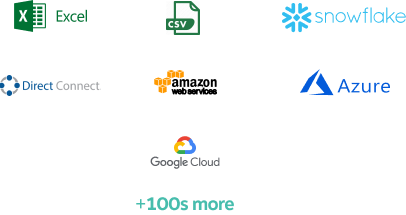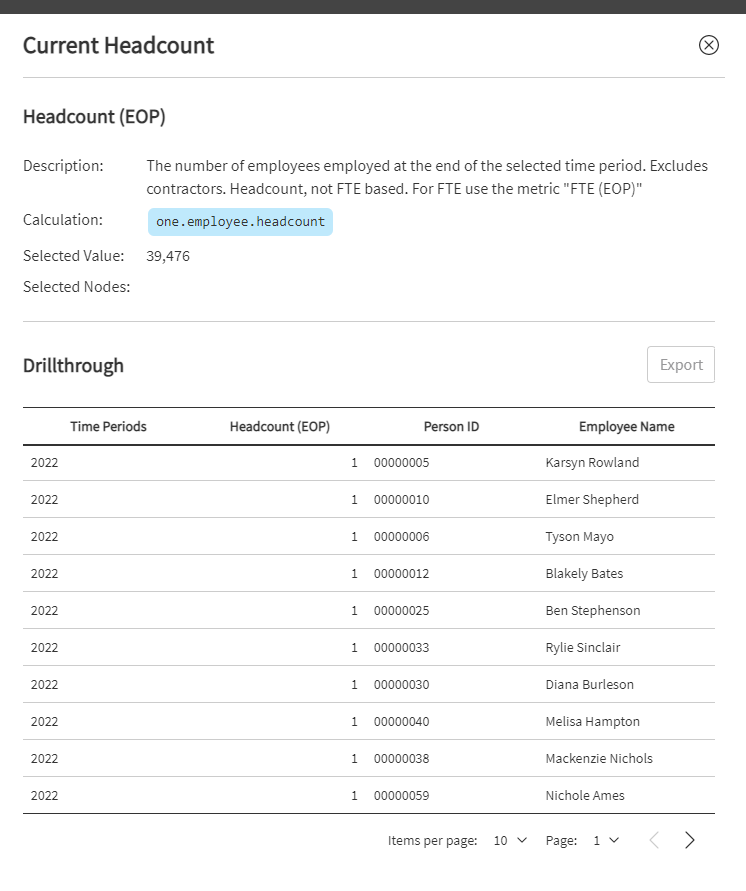 Data Transformation: Combine, Clean, and Calculate to Your Target State.
EXACTLY WHAT YOU WANT IN A TRANSFORMATION TOOL.
Utilize our pre-built data transformers built for the most complex HCMs on the market. Customize and add any variables or calculations you need.
Get the entire company working with the same set of data. With One Model's ETL tool, HR technology teams can re-architect and manage their core HR data structure in Data Mesh. Then the target data can be sent to a data lake or other BI tool favored by the analytics team.
See under the hood. This is your HR tech stack, and One Model gives you control and visibility from E to the T to the L.
Load Your Data Anywhere
You're not locked in when you choose One Model for your data orchestration. Thanks to the transparency and flexibility of our People Data Cloud platform solution, You're free to choose your preferred data destination.
Transparency: Get direct access to your re-architected data to re-define or change, then run your own queries, analytics, and reports.
Export destinations: Push the full model to another data warehouse including Redshift, Snowflake, Azure SQL, BigQuery; or File Stores including AWS S3, Azure, Google Cloud, and SFTP.
Analyze with your own BI tools: Directly connect and analyze with familiar tools such as PowerBI, Tableau, SQL, SPSS, Looker, Birst, and even Excel.