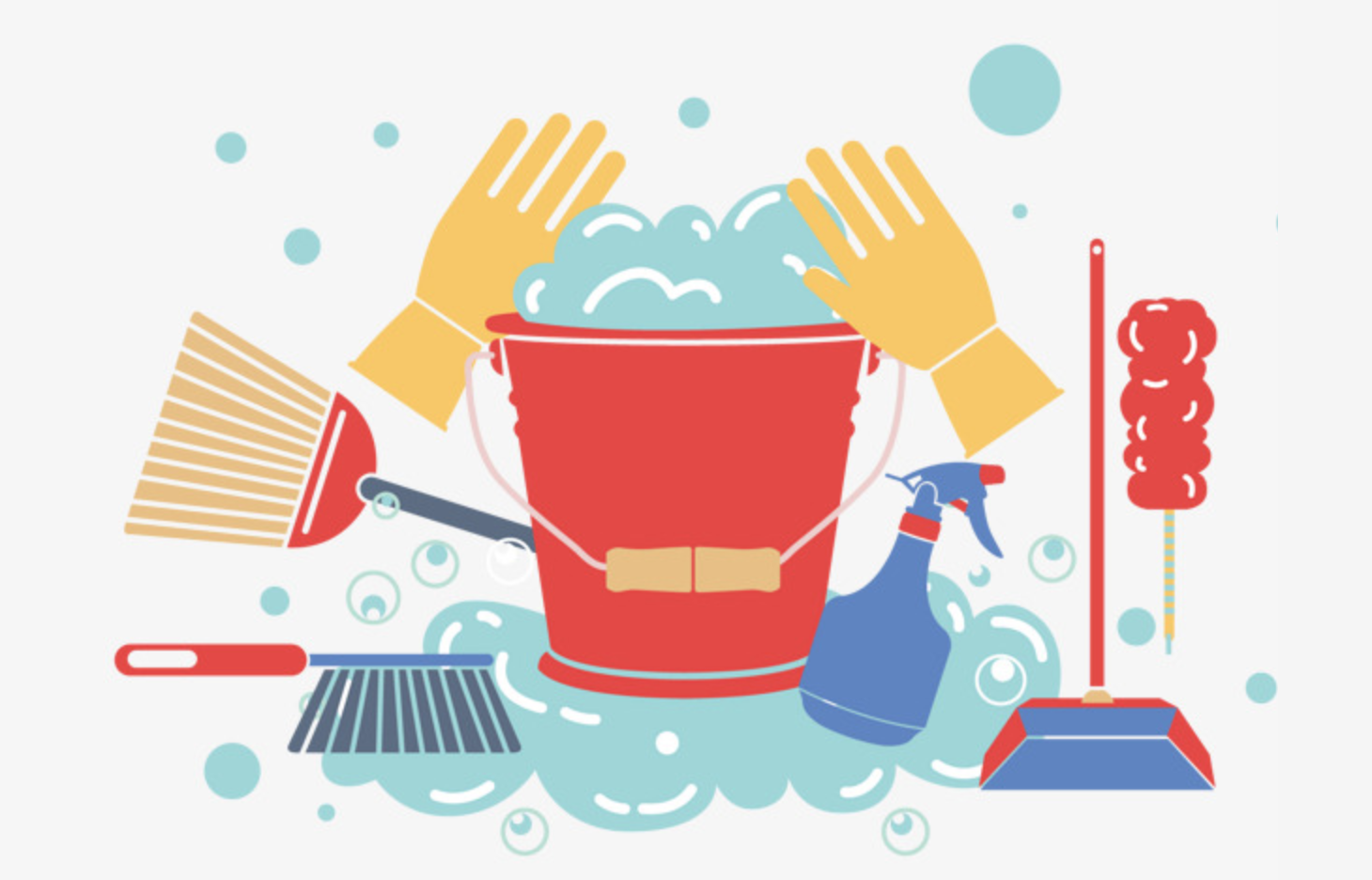 How did Spring cleaning become a thing, and why do we do it?
It's officially March. Daylight savings has us up an hour earlier, the weather's teasing us by thinking about getting warmer, and most of us are envious of the students enjoying spring break on a beach somewhere.
Supposedly, this odd combination of things gets us in the mood to clean house. But there's research to back it up: according to the experts, the warm weather and extra light are responsible for giving us the additional boost of energy.
Read More