About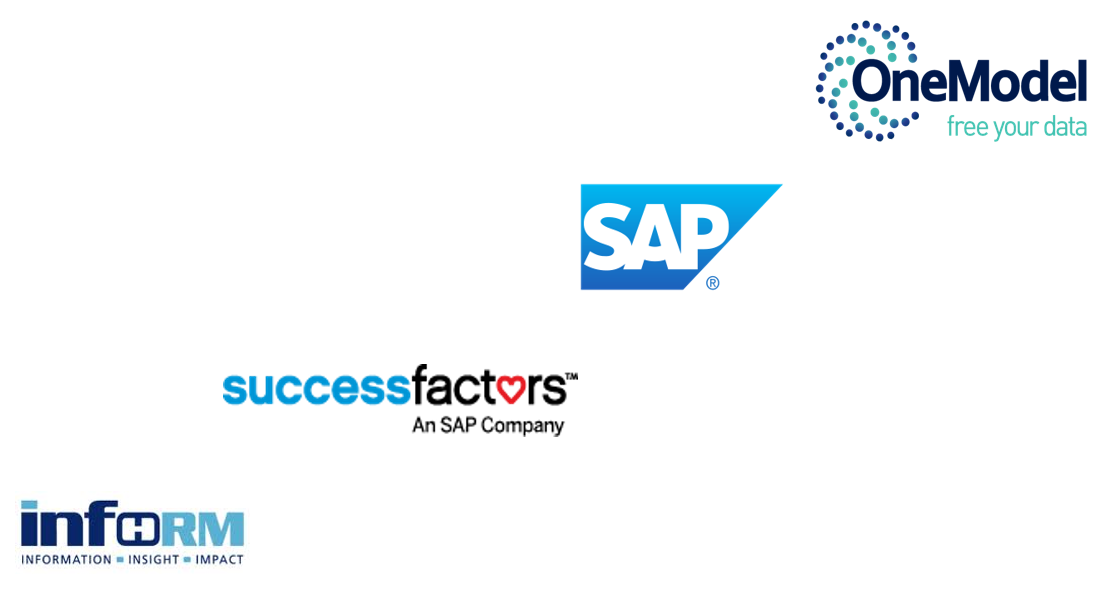 A long history working with HR data
The founding team at One Model started many years at Infohrm the first workforce analytics and planning vendor in the space. We implemented and worked directly with the hundreds of large organizations globally that Infohrm had as customers. In 2010 Infohrm was acquired by SuccessFactors followed shortly after by their acquisition by SAP. These were great acquisitions to be a part of but over the years we could see that the market was heading in a direction where customers needed greater access to their data and the flexibility to use it many different ways outside of a core HR analytics use case.
In late 2014 it was time to leave SAP and start One Model to be able to develop and put our own ideas into practice. One Model was born to initially tackle the immense challenge around data portability in the HR space. After all there was a huge migration from on-premise to the cloud which was supposed to be cheap and easy for customers but was proving to be anything but. If we could quickly access all of the data, model it for and push into the new system we could save company's thousand of dollars and months in implementation time.
In the process of doing this you now have all of a company's data in one location that is contextually understood. Why aren't we doing analytics on this data and using our massive experience in the space. The HR data strategy was born. Deliver an organization with the holy grail of a central data warehouse that understands the context and more importantly behavior of their HR data that allows analytics, and data integration to other sources as a natural by product of the data strategy itself.
Thinking solely about Analytics or data visualization is thinking too small. The data set becomes in huge demand once it is cleansed, and easily extended upon. To be able to quickly integrate a new source and move data to new vendors allows you to take a shorter term view of HR software. Quickly stand up a new vendors solution and if you don't like it you can migrate to something else all while maintaining all of your history. We liken this to an HR software insurance policy.
The data strategy is just the start of what can be achieved and how data will interact with employees, vendors, and services in the space. Knowing you have a data problem is the first step in fixing it.