Case Study

Why Shaw took a
build+ approach


with One Model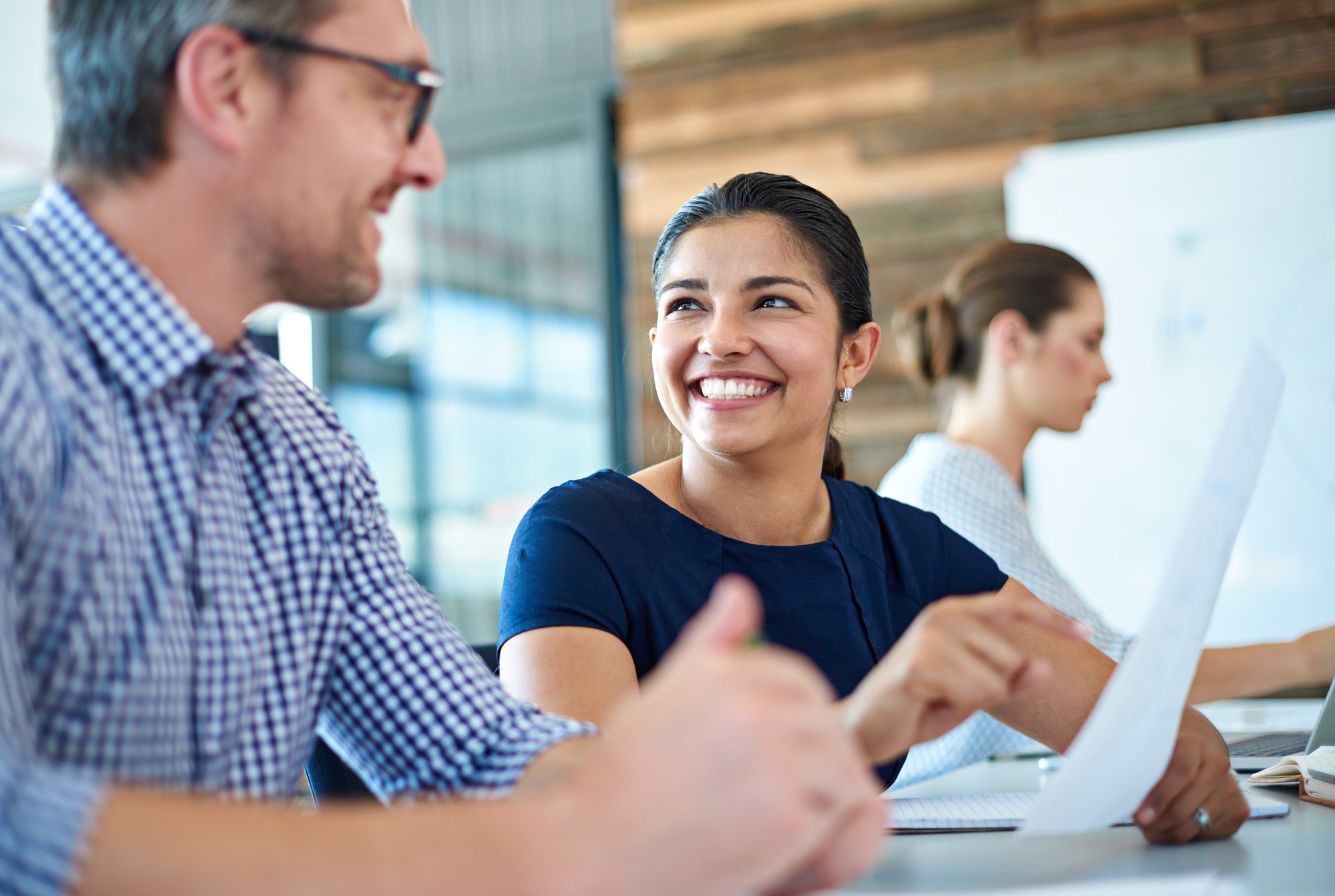 The Challenge
Struggling to collect talent data
"As the VP of Talent Management, I found myself looking to understand talent more holistically and needing to understand the state of our talent, especially talent that we were investing in our development programs.
I found myself working through spreadsheets, making a lot of phone calls, and sending a lot of emails just trying to understand who all had gone to those programs, what their current state was, what their aspirations were. It was extremely difficult to collect all that information and turn it into something relevant to the conversation I was having and maintain it.
We were trying to be proactive about partnering with talent to support their mobility efforts, but it was an extremely manual process. I couldn't move at speed with that information to really service the needs of the associates and the enterprise."
The solution
Centralizing data to extract more value
"One of our biggest challenges was getting information out of our HCM and into a place where we really could extract value from it. We like working with our Workday HCM. It's an extremely powerful platform that brings a lot of value, but we needed more data, more information. We could get some basic reporting, but other data was just simply out of reach. It was either in other systems or spreadsheets, so we started looking for a solution that could really could bring all that together for us.
Our Director of People Analytics found One Model at a conference that our data scientist was attending, and we learned that their service is what we needed to extract our data into a structure and then get value out of it. We loved that One Model was partnering with us and not handing us a tool. Once we partnered with One Model and started moving forward, there was a lot of excitement, energy, and urgency around getting data and actionable insights."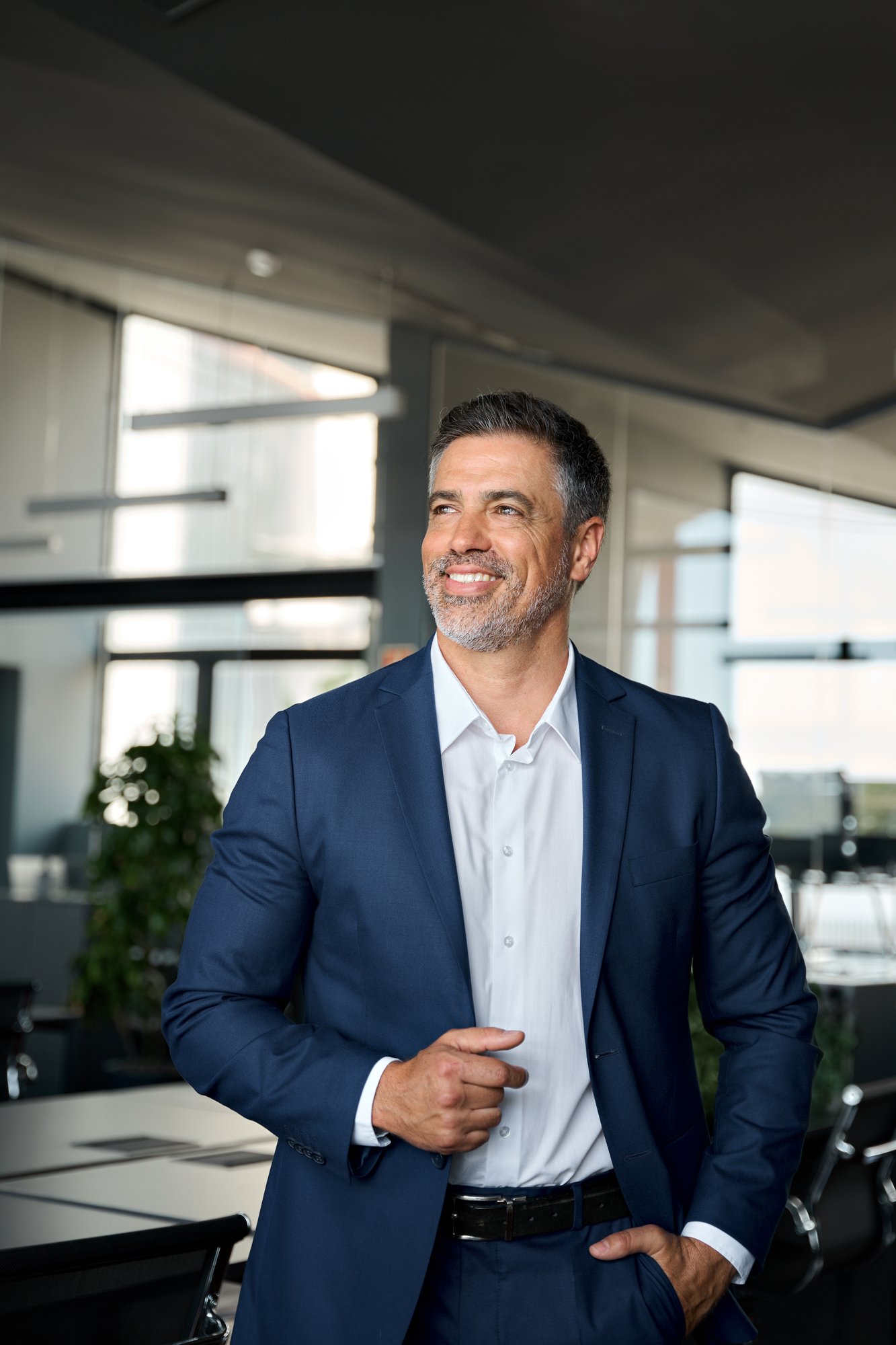 A single source of truth
"One Model is a one stop shop. Historically, we've had to go to multiple places to get information. It's neat having a reliable reference point where we can get the data we need."
Flexible people analytics platform
"The platform provides users with dashboards, but we also have data analysts and data scientists doing advanced analytics work on top of that. One Model really services us in multiple ways."
Easy to use and distribute
"We can quickly retrieve information about talent that's participating in our leadership development programs. We can see information about retention or turnover at the level that's relevant to your role and your function in the organization."
The Results
Gaining a build+ partner
"With One Model, we had a true partner who knew what we did not know about extracting and integrating data, and they were able to engineer the data and meet us where we were with our resources without the red tape of change orders. They said, 'Let us help you be successful.' That's rare and refreshing to find a truly value-added partner. And we appreciate that. One Model knew what we were trying to do because they had done it already.
Now, we have a partner to get us to where we need to be as a business. Over the past year and a half, we've positioned a lot of data in One Model and created a lot of assets through One Model dashboards that bring us information and set us up to do things that we've never been able to do before. There's more data, there's more information, there's more insights.
Looking forward, we've got to continue to bring data in from other sources. Our future with One Model is going to be focused on partnering with them to get more value out of our data as well as leverage OneAI more."
Better talent insights
"We're getting insights we couldn't get with traditional methods. What used to take months can now take days or even hours."
Trusted build+ partner
"One Model uses their skills, knowledge, and experience to fill in the gaps that you have and ultimately help you meet the needs of your business."
Improved attrition visibility
"Our data science team is currently building a predictive attrition model using One Model. We want to know what someone's intent to quit is, so we proactively respond to turnover."
Ready to learn more about

One Model

?
Fill out the form, and we'll be in touch! About One Model
One Model's people analytics solutions help thriving companies make consistently great talent decisions at all levels of the organization. Large and rapidly-growing companies rely on our People Data Cloud™ people analytics platform because it takes all of the heavy lifting out of data extraction, cleansing, modeling, analytics, and reporting of enterprise workforce data. One Model pioneered people data orchestration, innovative visualizations, and flexible predictive models. HR and business teams trust its accurate reports and analyses. Data scientists, engineers, and people analytics professionals love the reduced technical burden. People Data Cloud is a uniquely transparent platform that drives ethical decisions and ensures the highest levels of security and privacy that human resource management demands.
For more information visit, www.onemodel.co