Introducing a Better


Visier People Analytics

Alternative
If your need for people analytics goes beyond predefined dashboards and a limited set of data sources, then Visier won't cut it. One Model tops Visier and other competitors because we take people analytics to another level. One Model intelligently integrates ALL of your HR and business data sources, mining for actionable insights, and making custom visuals easy to create and use for even the busiest of HR leaders and data-driven decision makers.
The One Model platform, and our team of HR experts, allows any large organization to harness the value of its data assets to drive the best possible people strategies. Compared to Visier, One Model costs less, saves time, and delivers value to more points in the organisation than Visier.
Comparing One Model vs Visier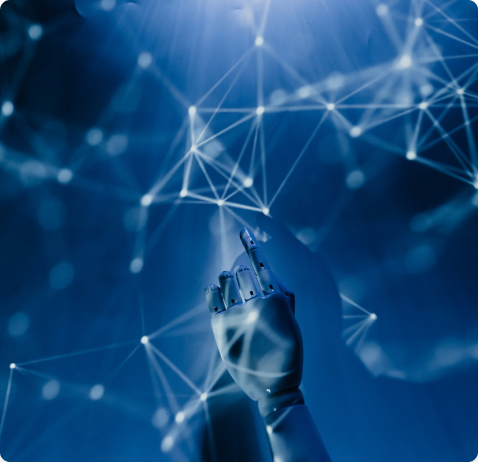 A Visier Competitor That's Really A Better Alternative
CUTTING-EDGE MACHINE LEARNING CAPABILITIES FOR UNPARALLELED INSIGHTS
One Model extends upon its platform's capabilities with One AI. Our Machine Learning is different from Visier because we don't use generic models to make predictions with your data. We are also 100% transparent, you see and control what is being used. No other Visier competitor give you full access to your people analytics like One Model.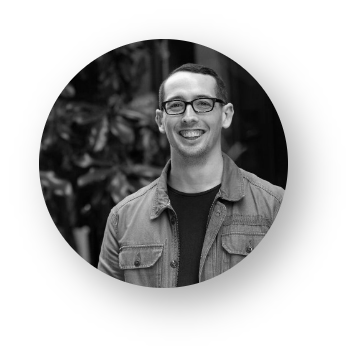 Link text
With One Model connecting all our people data, our leaders finally have a working compass for navigating their decisions, and we're seeing an impact on our business. We couldn't have gotten here without One Model.
Nick Reyland
People Tech & Analytics Lead, Squarespace