Introducing a Better

SuccessFactors Workforce Analytics

Alternative
Senior HR leaders need insights and answers at their fingertips. That's why One Model delivers advanced people analytics and visualization tools that go far beyond the capabilities of the basic SuccessFactors Workforce Analytics module. With One Model, it's easy for CHROs and HR Business Partners to think about their workforce and people experience more strategically than ever before. Move beyond the struggles and limitations of SuccessFactors' data structures with One Model. Other products like SuccessFactors workforce analytics won't do. One Model beats all other SAP HR Analytics Competitors.
Compare One Model vs SuccessFactors Workforce Analytics

Free your SuccessFactors Data
ONE MODEL IS THE TOP SUCCESSFACTORS WORKFORCE ANALYTICS COMPETITORS
Deciding to pay extra for the analytics tool in SAP SuccessFactors will still leave you with a monumental challenge - Connecting that data with other HR data sources, like surveys and payroll tools. Read more on how we connect to your SAP people analytics data and see why we are the top SAP HR analytics competitor.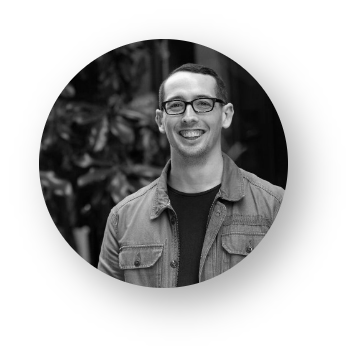 Link text
With One Model connecting all our people data, our leaders finally have a working compass for navigating their decisions, and we're seeing an impact on our business. We couldn't have gotten here without One Model.
Nick Reyland
People Tech & Analytics Lead, Squarespace