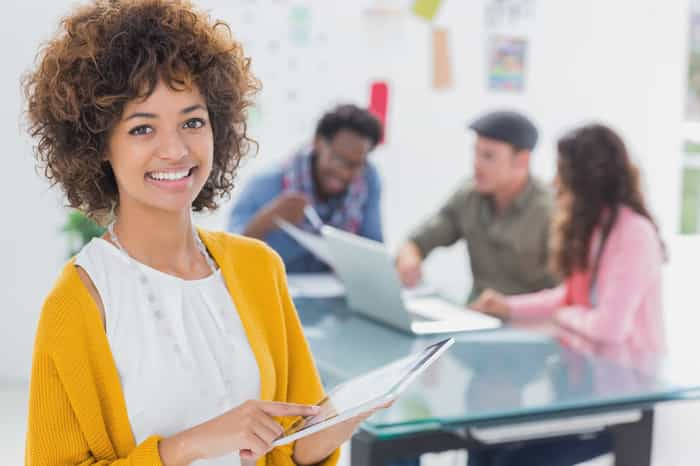 Visier uses pre-built models that make a lot of assumptions with your data. You would know more if you could only get to your data.

If your data is in Workday, you've been pitched Prism, but there is a reason teams choose other HR analytics vendors.

SAP SuccessFactors Workforce Analytics platform was limited, so its creators branched off and created One Model.

Don't get underwhelmed by flashy graphics and analytics that just aren't as flexible as you were initially pitched. You can have both.
Tableau will intake your data but the data transformation needed will ultimately limit what you can actually report on. Don't limit your insight potential.

Let's fast forward 1 year after your DIY build. Your team is still struggling to get the analysis they need and IT is tired of supporting you.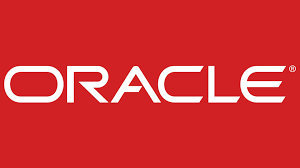 Oracle includes a People Analytics solution. However, many companies are still looking for a better solution. See how we compare.
Competitor Comparison
One Model vs Competitors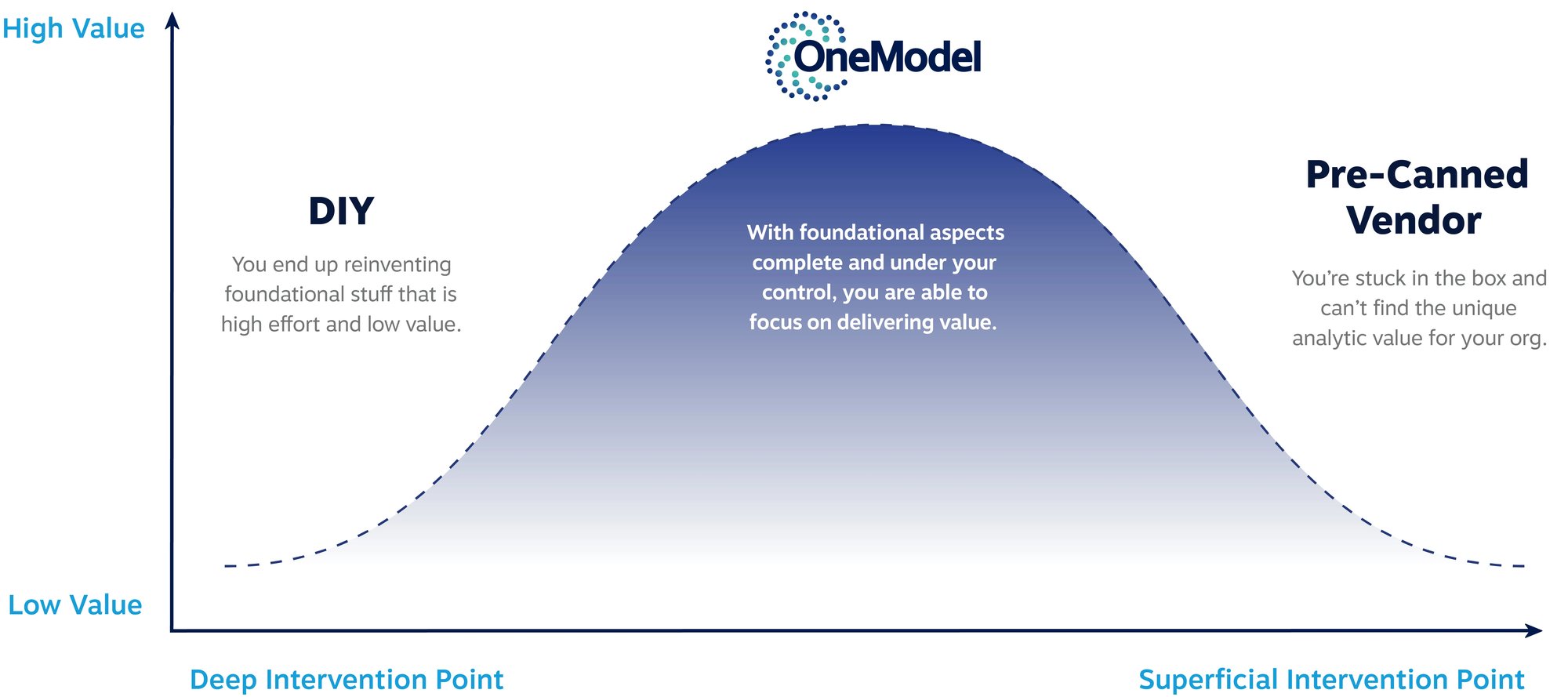 DIY is similar to growing your own food.
Designing Data Models from
Scratch. Building the infrastructure.
Other vendors are similar to heating up a frozen meal.
Consuming Prebuilt Vendor Content. Inability to
customize yourself.
The ROI of Investing in the RIGHT HR Analytics Vendor
With One Model, you see instant returns. Our innovative implementation process gets an enterprise-size data set in your hands in a matter of weeks.
Our Storyboards instantly turn your data into graphs and interesting stories with built-in predictions turned on with the flick of a light switch.
One AI, with step-by-step set-up, analyzes your transformed data and gives you potential reasons your attrition is increasing or why hires have slowed.
THERE's No Comparison
Where Every Other Vendor Loses the Competition
Transparency: You own your data. You own the transformed data. You can do anything you want with your data.
Ethics: Data Models are built from your data and inputs, not another unrelated big-box company. We help you make ethical decisions.
Control: Your team controls everything down to the last calculation. Our tools may help build it for you, but you can edit and view it all.