Case Study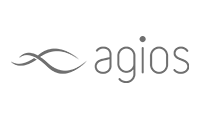 Using people analytics to
improve diversity recruiting strategies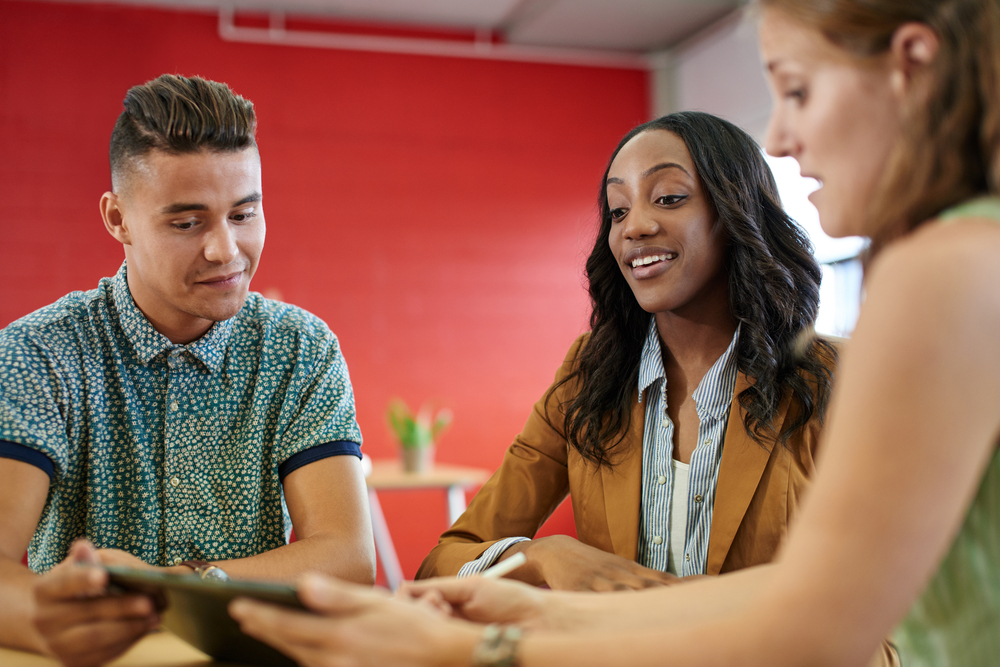 THE CHALLENGE
Limited DEI reporting
As a healthcare company that values patients and people, Agios strives to foster a welcoming, diverse work environment where individuals of all backgrounds can thrive. Recently, Agios has increased their commitment to implementing diversity, equity, and inclusion initiatives and improving diversity across their workforce, starting with employee recruitment. The leadership team is focused on growing the company in smarter ways, with a meticulous approach to its recruitment pipeline. For Agios, a diverse pipeline leads to a diverse organization. Naturally, the company believes wholeheartedly in measuring its progress and reporting these outcomes. But assembling reliable, accurate reports about DEI outcomes has been challenging and time-consuming. as these insights were manually extracted and compiled into reports by a single employee. Agios needed a way to streamline DEI reporting and generate new insights that inform decisions about its cultural mission.
THE SOLUTION
Automated diversity insights
With One Model's people analytics platform, Agios centralized existing data from multiple disparate sources to produce highly engaging and informative storyboards that showcase the company's progress toward its cultural mission in real time. Starting with simple headcount, open requisition, and projected headcount storyboard, HR leaders now have important insights on tracked metrics and progress made with recruiting efforts. Agios executives receive monthly headcount, recruiting pipeline, and talent acquisition reports, made possible by One Model's visually-appealing dashboards. Now, the Talent Acquisition Director and Chief People Officer have the real-time visibility needed to evaluate diversity outcomes across the hiring lifecycle. These automated deeper dives into the data eliminated extensive manual effort that was previously required to generate similar insights.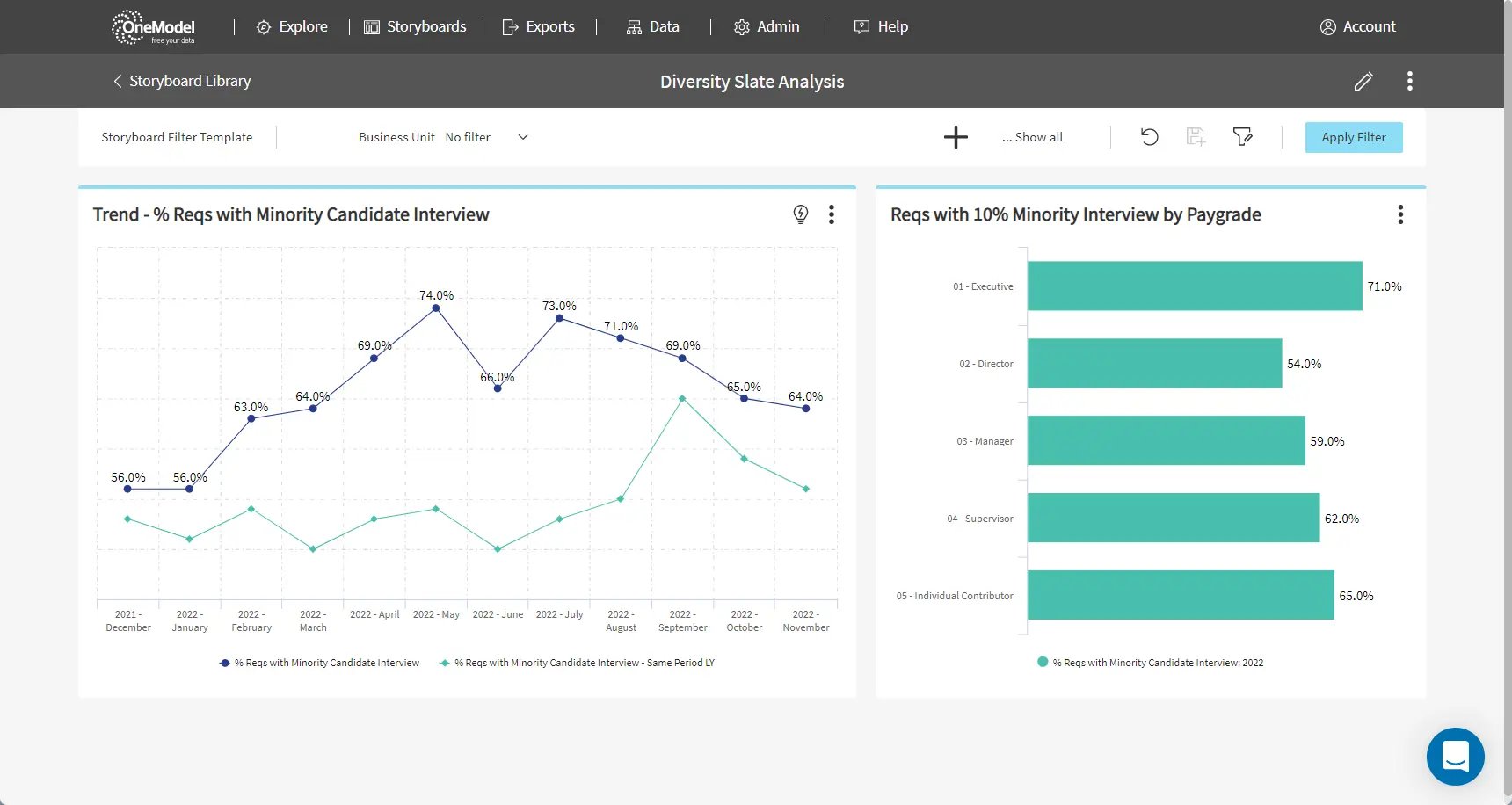 Actionable reports
With real-time data, robust sharing features, and security capabilities
Powerful dashboards
For holistic views of their progress towards diversity metrics
Centralized datasets
A single source of truth pulling in data from all their existing HR systems
THE RESULTS
Data-informed DEI & hybrid strategies
The storyboards produced within One Model Enterprise deliver reliable insights that empower stakeholders to make better-informed decisions. The talent acquisition team and HRBPs now have actionable insights on-demand, allowing them to easily evaluate DEI progress across multiple initiatives and confidently make data-backed decisions.
Agios also uses One Model to improve their remote and hybrid strategies. During the pandemic, the Agios workforce began spreading out geographically. One Model's people analytics gives leaders critical information about where its workforce is located, so they can design programs to support employee connection and collaboration. One Model reveals the key data necessary to design a location strategy while remaining competitive in the market for top, diverse talent — empowering HR leaders to better support a dispersed and connected workforce and meet their corporate goals.
Improved diversity views
Agios built digestible data storyboards, so they can better monitor their DEI progress and inform their recruiting strategies.
Enabled data-driven decisions
By centralizing their HR systems into One Model, Agios can easily access better HR insights and make smarter talent decisions.
Informed hybrid approach
The Agios HR team used One Model insights to develop hybrid initiatives and connect their dispersed workforce.
Ready to learn more about

One Model

?
Fill out the form, and we'll be in touch! About One Model
One Model's people analytics solutions help thriving companies make consistently great talent decisions at all levels of the organization. Large and rapidly-growing companies rely on our People Data Cloud™ people analytics platform because it takes all of the heavy lifting out of data extraction, cleansing, modeling, analytics, and reporting of enterprise workforce data. One Model pioneered people data orchestration, innovative visualizations, and flexible predictive models. HR and business teams trust its accurate reports and analyses. Data scientists, engineers, and people analytics professionals love the reduced technical burden. People Data Cloud is a uniquely transparent platform that drives ethical decisions and ensures the highest levels of security and privacy that human resource management demands.
For more information visit, www.onemodel.co