Case Study

Centralizing HR data to
improve talent decisions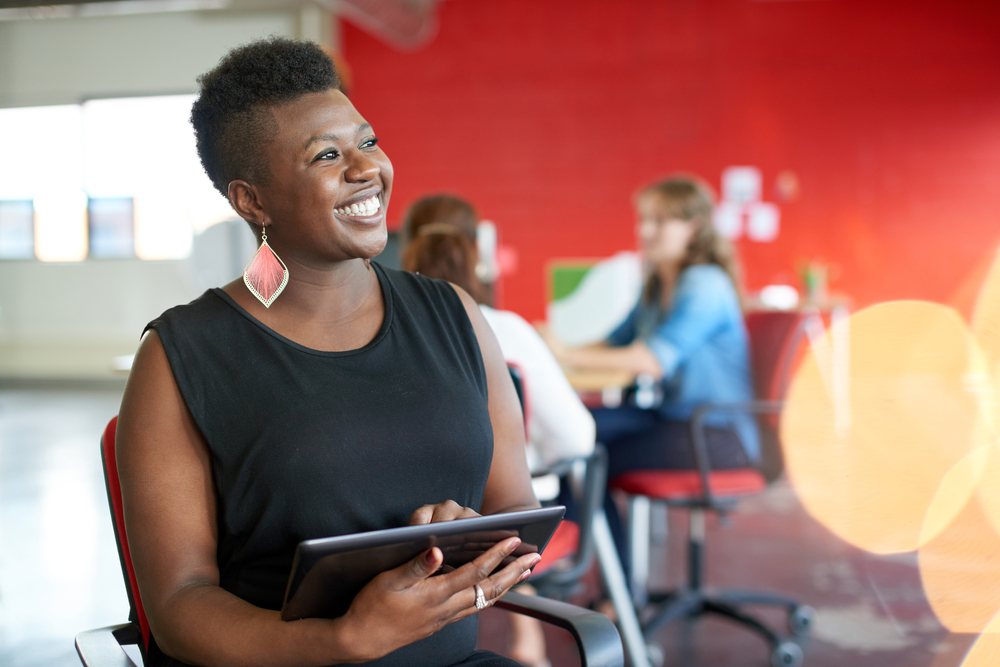 The Challenge
Siloed HR systems
Squarespace is the leading online tool for building and publishing websites, supporting over 2 million websites. In 2015, Squarespace was entering a rapid growth phase and needed to focus on attracting and retaining top talent. But since their HR data was stored in separate systems, their HR team was struggling to create holistic reports that could provide valuable insights and drive their decision-making. With recruiting data in Greenhouse, employee data in UltiPro, and facilities data in a facilities system, reporting on data across systems was tedious and manual. Squarespace needed a better way to connect their HR systems and improve their analysis, so they could focus on scaling and expanding the business.
THE SOLUTION
Connected HR datasets
In 2017, Squarespace used One Model's people analytics platform to connect their Greenhouse, UltiPro, and facilities data and automatically report across all HR systems. By centralizing key data like Candidate ID, Application ID, and Requisition ID in One Model, Squarespace can answer critical business questions like:
Where did Squarespace source the highest performing employees?
Do employees sourced by certain recruiters stay with Squarespace longer?
Does the recruiting experience influence the employee's first year with the company?
One Model's robust catalogue of recruiting and retention metrics and advanced, role-based security empowered Squarespace to create customized reports and datasets and easily share them with key stakeholders, including executives, managers, payroll, HRBPs, benefits, finance, and facilities teams.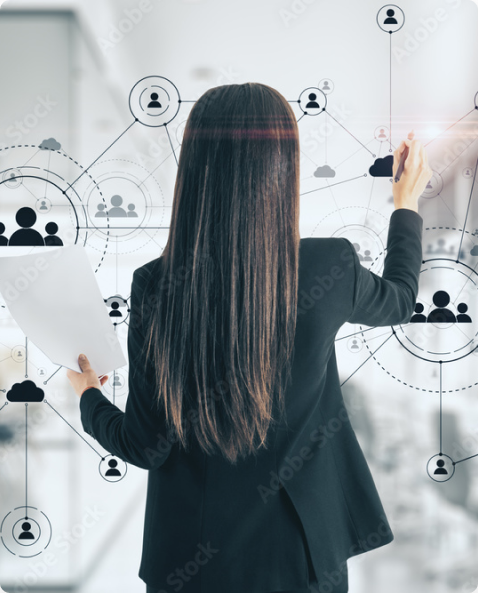 Role-Based Security
Ensured strict privacy of HR data while still sharing with every stakeholder.
Customized Reports
Answered business questions with intuitive visuals and created ad-hoc reports in seconds.
Real-Time Data
Connected multiple HR systems for holistic, accurate HR insights in real time.
THE RESULTS
Better talent decisions
Squarespace's partnership with One Model allowed them to successfully scale their people analytics program and open up key insights involving recruiting and retention metrics during this high-growth period. Squarespace has nearly doubled their headcount since then, so their foresight to enlist One Model has proven essential. This increased visibility not only impacted their recruiting process, but helped them see the value in the power of integrated systems in other areas as well. "The past few years, we've dreamed of connecting all of our people data," says Nick Reyland, Squarespace People Tech Operations Lead. "Today, we're well underway and already seeing an impact on our business."
Advanced talent insights
With One Model's machine learning and AI, Squarespace can dig deep into data to uncover trends and predict future outcomes.
Scalable people analytics
As Squarespace has grown and connected more datasets in One Model, they've reduced manual HR analysis and expanded their people analytics capabilities.
Data-informed decisions
One Model delivered a complete view of Squarespace's data, so their HR team could make better talent decisions that align with corporate strategies.
Ready to learn more about

One Model

?
Fill out the form, and we'll be in touch! About One Model
One Model's people analytics solutions help thriving companies make consistently great talent decisions at all levels of the organization. Large and rapidly-growing companies rely on our People Data Cloud™ people analytics platform because it takes all of the heavy lifting out of data extraction, cleansing, modeling, analytics, and reporting of enterprise workforce data. One Model pioneered people data orchestration, innovative visualizations, and flexible predictive models. HR and business teams trust its accurate reports and analyses. Data scientists, engineers, and people analytics professionals love the reduced technical burden. People Data Cloud is a uniquely transparent platform that drives ethical decisions and ensures the highest levels of security and privacy that human resource management demands.
For more information visit, www.onemodel.co