Phil Schrader and Stephen Haigh had an opportunity to attend the People Analytics World Conference in London April 26-27, 2023. During their visit, Phil was asked to give a public demonstration of how HR analytics software works.
While we can't speak for other people analytics tools, we can speak to One Model. The crowd was mesmerized and had lots of questions at the end that you definitely have to watch.
Join Phil as he walks through data import, export, and all the magic in between — even showing in real time how an AI model is built exclusively on your data.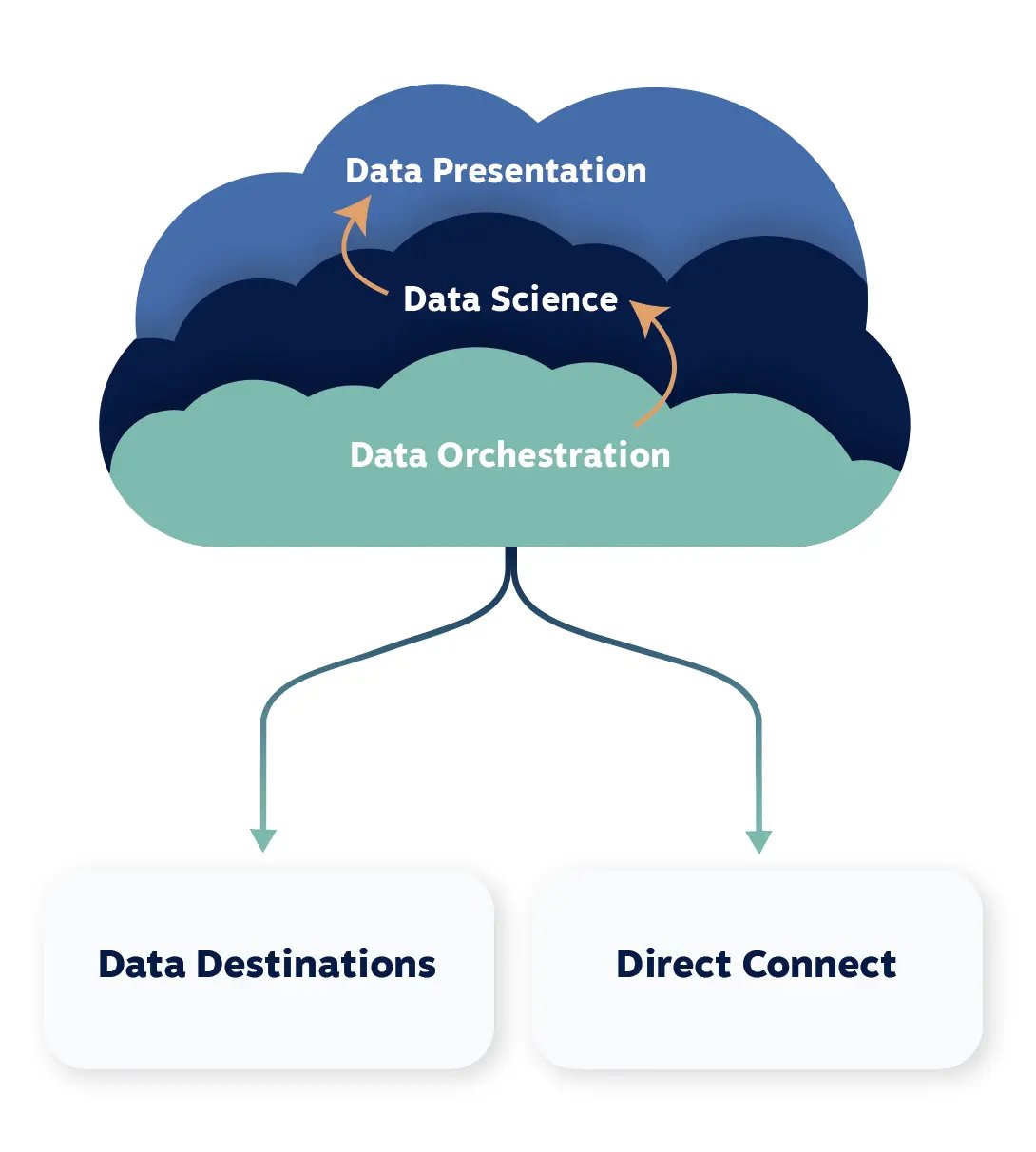 Phil, always cheeky and fun to watch, is a great teacher in all the things you should look for when assessing which people analytics tool is right for you. Compared to other HR analytics tools on the market, you'll quickly see that One Model is more transparent, easier to use, and more open than any other option on the market.
---
Want your own personal tour of One Model?
Request time to meet today.
---
During the video, Phil walks us through each of these layers:
The Consumer Layer:
At the top of the platform, users, such as HR Business Partners, can access data, insights, and storyboards through a user-friendly interface. The storyboard feature allows users to interpret data visually and navigate through various tools like Explore, Storyboards, and Data. These tools enable users to slice and dice analytics, explore heat mapping, and gain insights into different data sources.
From Consumer to Analyst Layer:
One Model's flexibility empowers users to transition from the consumer layer to the analyst layer effortlessly. Here, analysts can customize the views, rearrange elements, and dive deeper into the data. With simple clicks, they can transform data into charts, change metrics, and connect multiple systems to gain a holistic view.
Configuring Metrics and Data Engineering:
As analysts continue their exploration, they can configure metrics according to their organization's specific requirements. They can modify calculations, adjust inclusion/exclusion criteria, and create unique views tailored to their audience. Furthermore, One Model offers transparency into data engineering, allowing analysts to delve into the underlying data models, processing scripts, and data sources.
Unleashing the Power of Data Science:
Finally, One Model empowers advanced analysts and data scientists to build predictive models. With the augmentation feature, analysts can create and maintain multiple models, evaluate their performance, and put them on schedules. The platform provides a guided walkthrough for model building, enabling users to define their objectives, select relevant metrics, and generate predictions. The prediction capabilities extend to specific employee segments or the entire population.