Introducing a Better


Workday Prism


Alternative
CHROs and HR Business Partners rely on the ability to leverage their Workday data to the fullest when making important people decisions. Workday Prism is a costly and limiting product because it can't handle HR data beyond Workday. This challenges the entire organization, from business users to IT organizations, by creating a perpetual cycle of data extraction, maintenance, and report modifications.
Workday customers chose One Model, not other Workday Prisim competitors, because of its advanced data orchestration and brilliant ease of use as a complete People Analytics solution.
One Model helps your HR leaders make terrific, data-driven talent decisions by unlocking all people data no matter where it lives.
Comparing One Model vs Workday Prism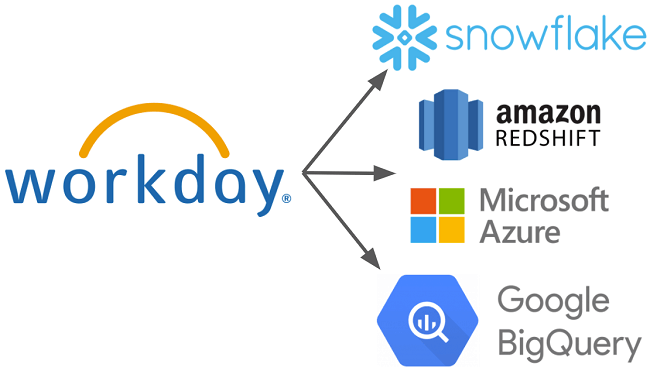 Free Your Workday Data
One Model Could Not Be Less Similar to Workday Prism
One Model not only transforms Workday snapshots into an analytics-ready data set. It allows you to store your transformed data anywhere you choose. It also allows you to connect your data to any other people data sources your teams may be using. One Model is best alternative to Workday Prism.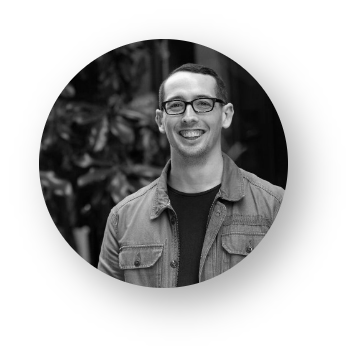 Link text
With One Model connecting all our people data, our leaders finally have a working compass for navigating their decisions, and we're seeing an impact on our business. We couldn't have gotten here without One Model.
Nick Reyland
People Tech & Analytics Lead, Squarespace