From AI to ISO compliance. Does your current HR data governance survive the approaching wave of regulatory scrutiny?
Sign up once to enjoy the entire video series with new videos coming every month!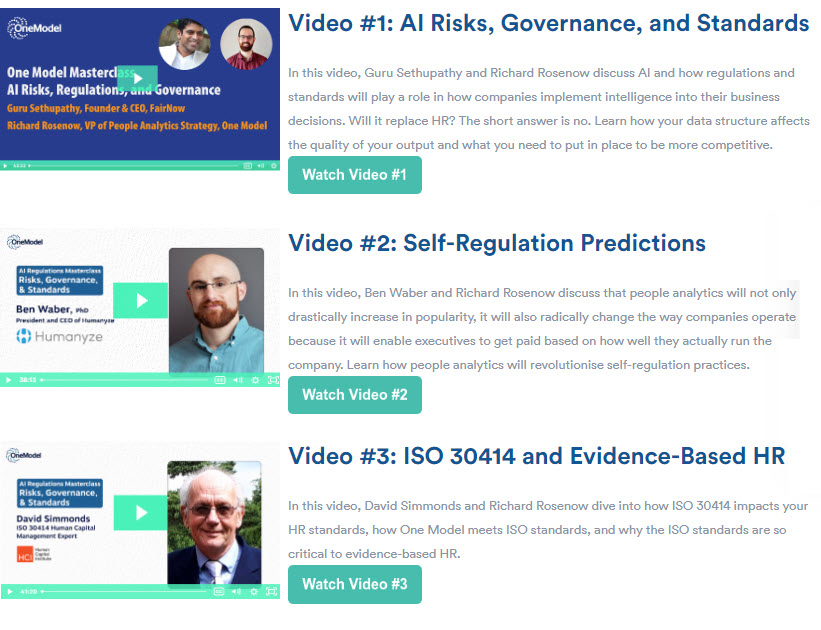 Whether people are relying on your decisions or you're working your way up the ladder, understanding regulations in HR is imperative.