HR Analytics

with One Model Enterprise: Unlock Value in your People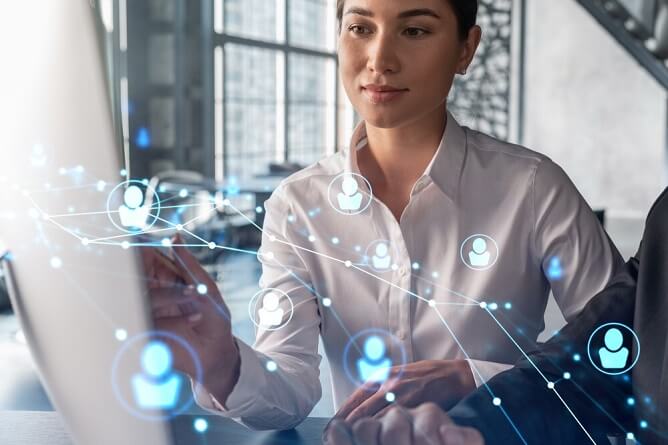 The ROI of Investing in Your People Analytics Capabilities with One Model
With One Model, your organization has the ability to examine all of your data in an integrated way, arming your People Analytics team with the knowledge it needs to make intelligent business decisions and retain company money.
Incorporate workforce analytics and distill big data into every HR decision for recommendations that are smarter, faster, and more efficient.
Why One Model?
ONE MODEL HELPS COMPANIES UNDERSTAND THEIR PEOPLE
Integrate your people and workforce data from any source into one place to gain insights, think more strategically, and answer the questions you didn't know you had.
With One Model, you get:
More insights with People Data Cloud
All-inclusive with No Hidden Costs
Flexibility with Self-Serve
Transparency and Trust
Advanced Security and Privacy to Democratize your Data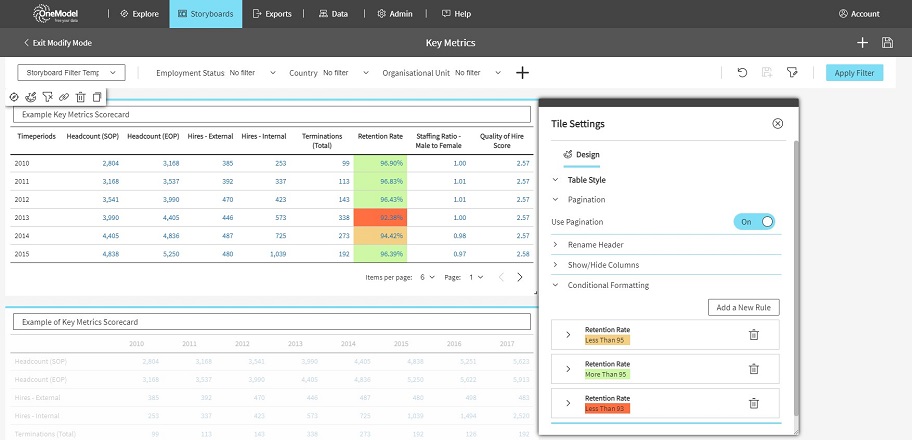 Customize Your People Analytics Storyboard
SEE WHAT MATTERS MOST, IN NEAR REAL-TIME
One Model not only brings all of your HR data into one place, but also allows your team to build data stories to show the impact of these metrics on your organization. Simple, flexible, and customizable Storyboard enable you to connect to and benefit from all the data you truly care about. Leverage your workforce data and create the reports you need to make strategic and proactive decisions to keep your company running efficiently.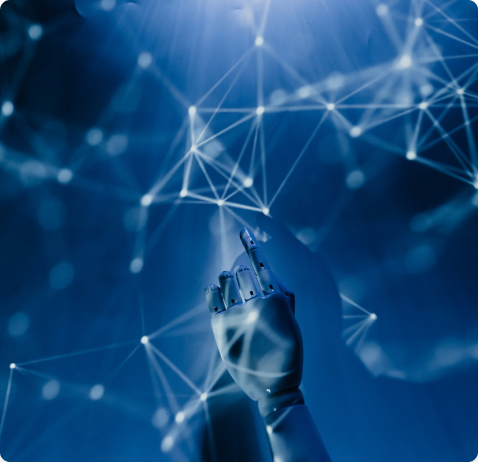 OneAI: Use Artificial Intelligence in your HR
CUTTING-EDGE MACHINE LEARNING CAPABILITIES FOR UNPARALLELED INSIGHTS
One Model extends upon its platform's capabilities with One AI. Now, people analytics professionals can access machine learning insights alongside their people analytics data and Storyboard. One AI allows you to create and run your own predictive models within the One Model platform, enabling you to scale your data science capability.
Get The Metrics
That Matter
UNDERSTAND THE MOST COMPLEX DATA IN THE ORGANIZATION: YOUR PEOPLE DATA
People analytics is the most complex data set in your organization; at One Model, we understand. One Model intelligently joins all of your data from many sources and presents your metrics as if it all came from a single source. Create data models from every HR subject area, automatically connect these models to the rest of your data, and derive value as advanced analytics become a true part of your day-to-day processes.
Our customers are benefiting from algorithms that give insights into: quality of hire, cost of turnover, attrition risk / retention risk / flight risk (it's all the same to us), commute time data extension, candidate quality prediction, employee data collection, and much more.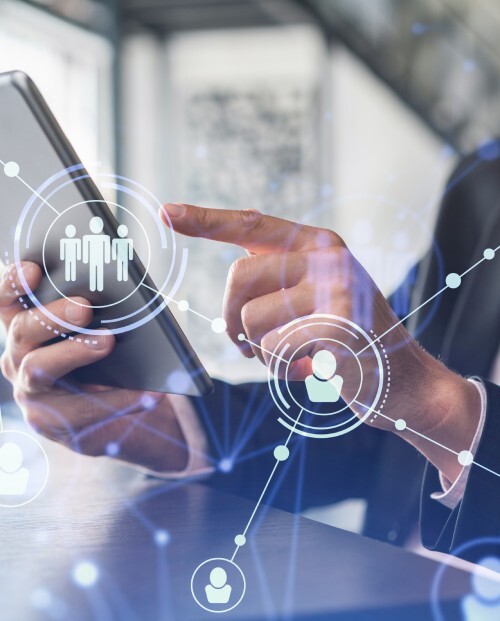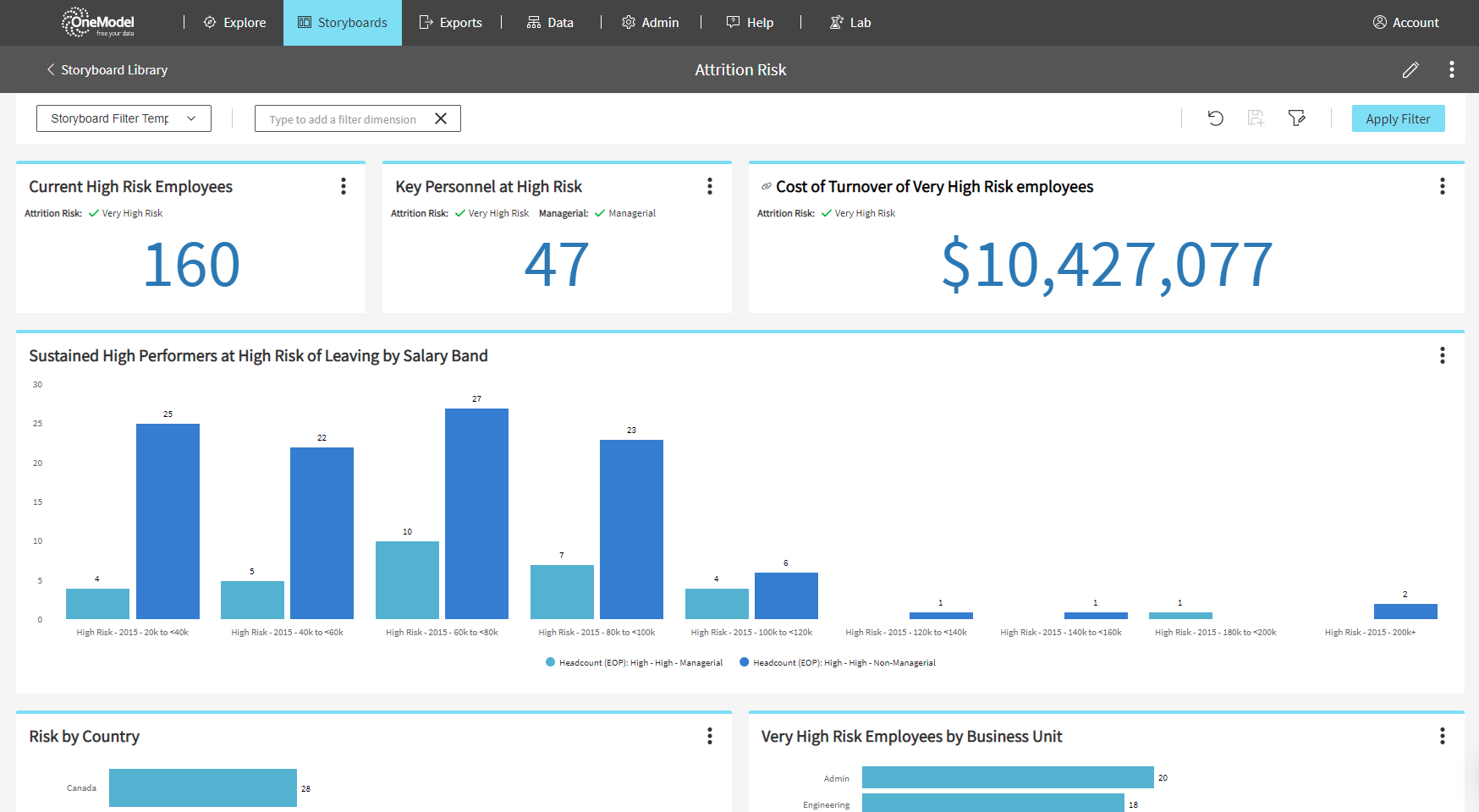 Analytic Center
Of Excellence
COMMUNICATION IS THE BACKBONE OF YOUR PEOPLE DATA STORIES AND STRATEGY
One Model enables integrated communication between business users like HRBP's, executives, and people managers to communicate with a central analyst or team of analysts. With the direct integration of communication showcasing how data is used, you will be able to provide swift resolution to data questions, requests, and issues that pop up in the course of business. No more ignored emails or long wait times. Internal analytics and external consultants can integrate directly into the workflow.
All your people analytics in One Model
Aggregate all your disparate HR data into a single source of truth for integrated analytics, forecasting and better decisions.